Is your pool water dirty and discolored?  
Is the bottom of your pool green or have stains?  
Do you despise the process of testing your pool water, trying to add the correct amount of chemicals so the water is clean and safe?  
Elite Pool Florida is here to help!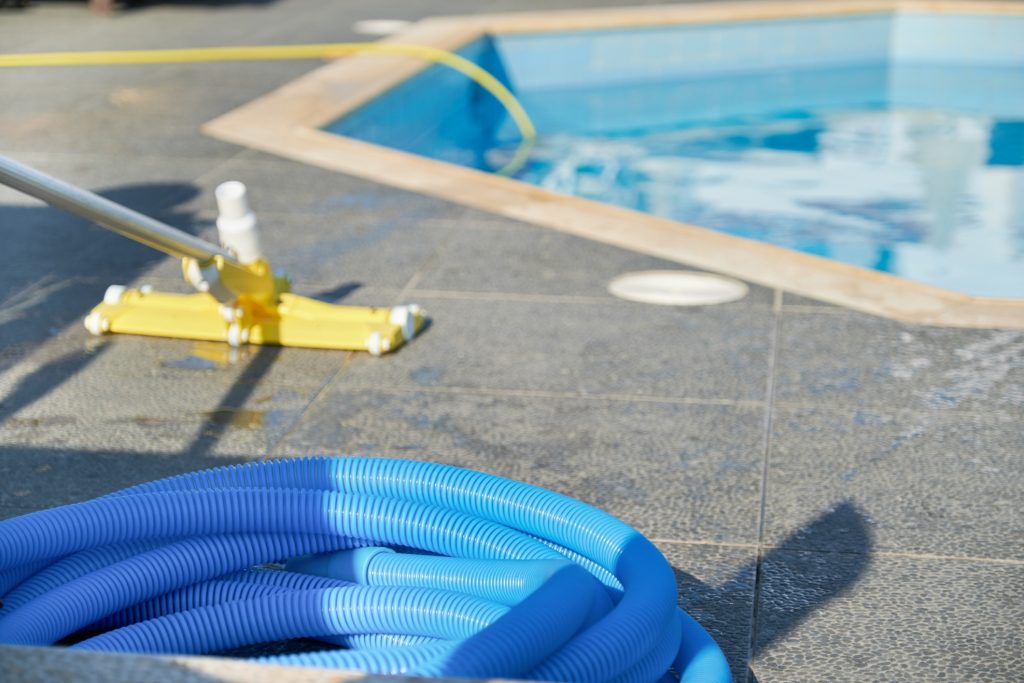 No longer do you need to worry about keeping your pool clean.  We will take care of everything necessary so you and your family can enjoy your pool all the time!
We do that through:
Water testing
Water balancing
Pool shocking
Pool skimming
Pool vacuuming
Leaf raking
Emptying skim baskets
Filter Cleaning

Elite Pool Florida servicing the following areas and communities:
Lutz
Odessa
New Port Richey
Trinity
Land O Lakes
Seven Springs
East Lake
Nine Eagles
Starkey Ranch
Longleaf
Westchase
Carrollwood
Citrus Park
Tampa Palms
Lake Magdalene
Lake Fern
Cheval
East Lake
River Ridge
Town & Country
Bexley
Wesley Chapel
Saddlebrooke
Estancia
Elite Pool Florida can help remove the stress and worry of pool ownership.  Call us today at 727-877-8222