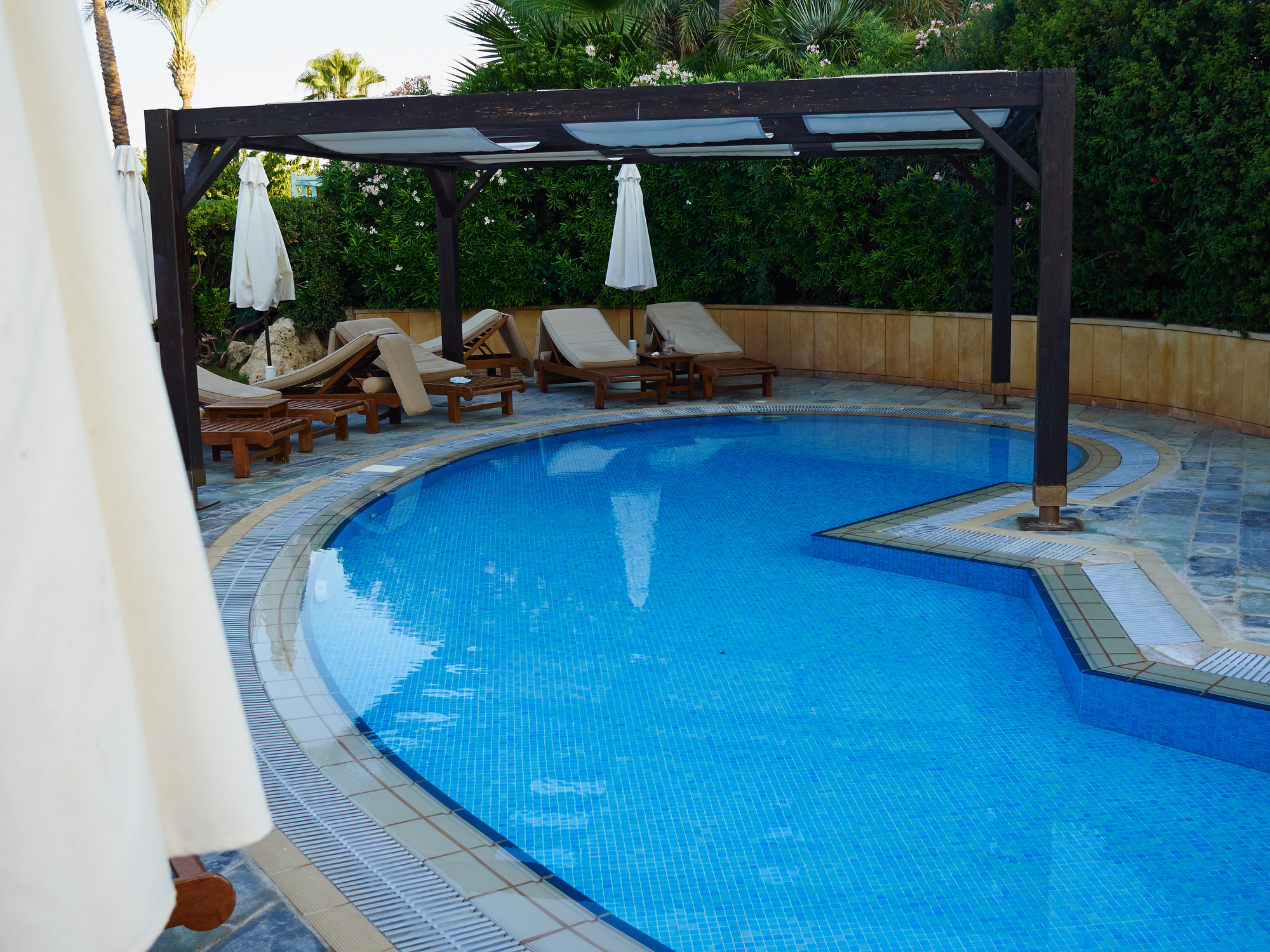 Deep Blue Pool Services and Elite Pool Florida have merged. These two pool services came together as a partnership as a result of an over 40 year friendship between Jim Cross and Scott Parry. Meeting in the 80's running Coca-Cola routes we have remained close friends through the years. We are both strong in our work ethic and attention to detail.
Deep Blue pool service company started in 1995. When we first started, our company name was Custom Care and we serviced the north and west Tampa Bay area. We renamed it to Deep Blue Pool Services in 2004. Jim Cross took ownership of Deep Blue Pool Services in 2015.
Elite Pool Florida started in 2003 serving Hillsborough, Pinellas, and Pasco Counties. In 2022 Elite Pool Florida was taken over by Scott Parry and Jim Cross.
Jim, Scott and our technicians are committed to excellence and the highest level of customer service. Positive word of mouth from our clients has allowed us to expand serving more and more communities. Thanks to all of you for that!
We look forward to taking care of you and your pool needs. Call us today at 727-877-8222 or email us by clicking here.